#Sizzla - Blessed Remixed EP 2014
Blessed is the third installment of preview EP's to the Sizzla album 'Born A King' produced by Mista Savona, coming out everywhere on May 6th 2014. Blessed is an instant dancehall anthem, with its driving rhythms and seamless blending of bhangra, dancehall and hip-hop elements. One of the first songs recorded for the album, Blessed is Sizzla at his most inspired and defiant. It is a war-cry for the poor and oppressed in Jamaica, as he calls on both the young and old to stand up and 'make ya life better' - encouraging his Jamaican ghetto community to stay positive, work hard and find a way out of poverty and 'sufferation'.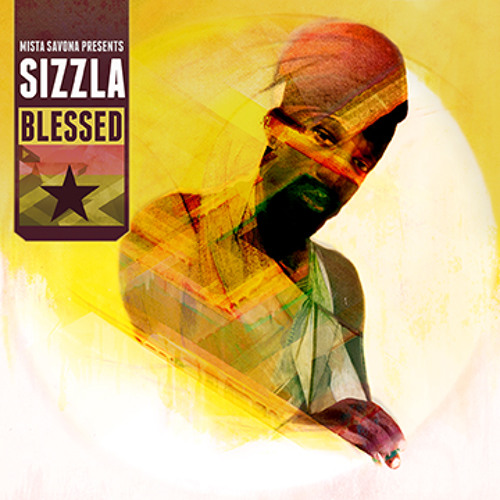 This remix EP pack features 9 remixes, starting with a kickin' House remix by I Said No that is receiving support from Sister Bliss on Ministry Of Sound, as well as from Basement Jaxx who are playing it on their current tour. Bass music fans will love the Son Of Kick remix, which has already been tweeted about by DJ Craze, as well as receiving accolades from Bassnectar, Two Fresh, JSTJR, DJ Vadim and AWE (to name a few). Deejay Theory was recently touted by DoAndroidsDance as the next best thing to listen to for fans of Major Lazer and his remix is evidence why. Australian producer Ptero Stylus brings a hypnotic rolling Moombahton vibe, and bass heads will be loving the remixes by Andreilien and David Starfire, who both take the tune into Glitch Hop and Dubstep territory. Dimond Saints out of Oakland have been receiving rave reviews from Future-bass blogs including Earmilk, TILT, I Want DM, Break On A Cloud etc. and their remix here is a testament to their fresh new sound. The Junglist massive have been following this remix series with glee, and we've kept that ball rolling with a jaw-dropping remix from Benny Page. The EP ends beautifully with one of our favourite remixes so far, an ever so solid Hip-Hop version by Australian producer Monkeymarc , that nails the vibe of the original, adding a lazy swing and dirty lo-fi edge.
To give some background on this project, whilst on tour in Australia we met Mista Savona, a Melbourne based producer who had just returned from Jamaica with a bag of new riddims and an almost-completed album with legendary reggae artist Sizzla. We listened to the tunes and loved the fresh new sounds and very positive feel of the album, with its uplifting messages and inspired vocal performances. Muti Music has been releasing a series of Remix EP's as we lead up to the album's May 2014 release, featuring producers at the leading edge of dance music globally. These have been receiving rave reviews across the Blogosphere, play on BBC, XFM, Sirius and numerous other internet and FM stations, as well as reviews in high profile magazines like DJMAG.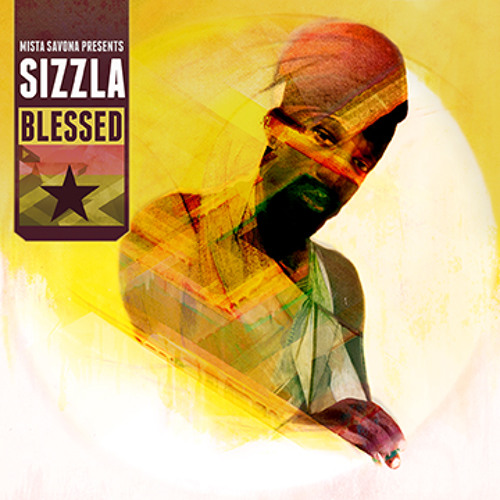 KEEP SUPPORTING THE INDEPENDANT INDUSTRY