#outnow #DEBUTALBUM #clintonsly #READY by #Greenhouse in collaboration with #balancerecord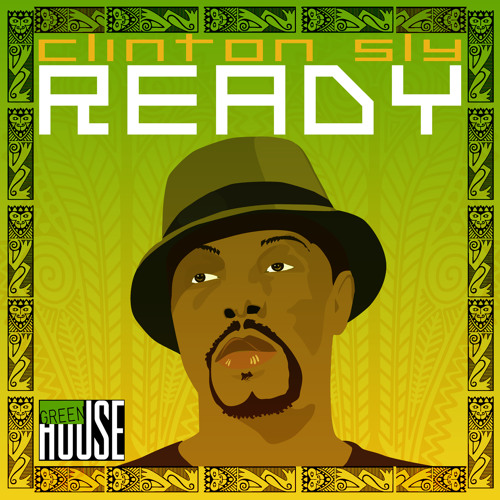 Released by:
Green House
/
Balanced
Release/catalogue number:
GH-03
Release date:
29 July 2014
Green House presents, Clinton Sly's solo debut album, Ready. From Reggae, Dancehall to Dub influences, Clinton Sly voices in a rugged and melodic tone across genres. The album's title track, Ready pays homage to arguably one of the most influential eras of Dancehall music. Clinton toasts in a classic style over the heavy
Seed Organization
produced riddim. Start Di Fire heats things up with a rolling reggae bassline and a Dubstep like pattern, while Mad Up keeps the party swinging in a Dancehall style as Clinton sings praises to the ladies. The Struggle takes us on a journey of life's challenges. On Turn It Up, Dub Terminator lends his popular Reggae- Dubstep fused production skills as Clinton keeps the party rockin' all night. This leads us to the conclusion of the musical ride with the powerful and mellow Dub vibes of Strong Like A Lion.
KEEP SUPPORTING THE INDEPENDANT INDUSTRY